Benchmark Company seeks to apply the latest scientific approaches that help it become one of the largest contracting companies by applying the highest levels of technology and quality in the field of contracting and building a distinguished team
Benchmark Construction

Contact us
Read more

Benchmark Company seeks to apply the latest scientific approaches that help it become one of the largest contracting companies by applying the highest levels of technology and quality in the field of contracting and building a distinguished team
Benchmark Construction

Contact us
Read more

Benchmark Company seeks to apply the latest scientific approaches that help it become one of the largest contracting companies by applying the highest levels of technology and quality in the field of contracting and building a distinguished team
Benchmark Construction

Contact us
Read more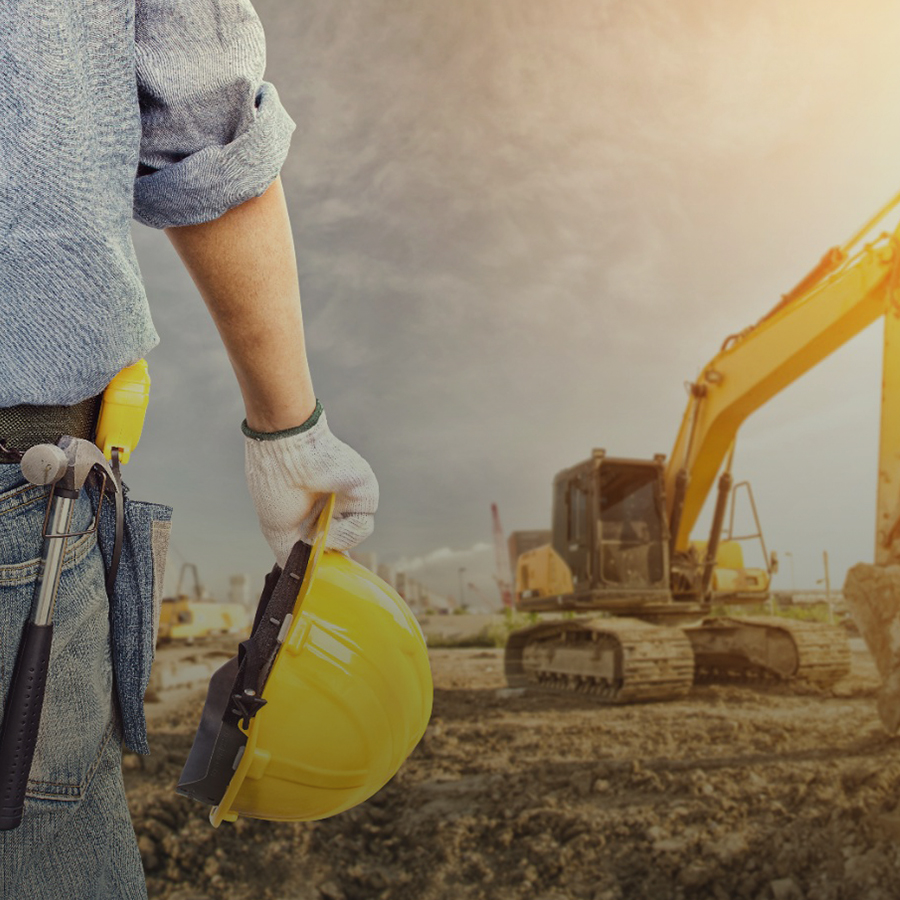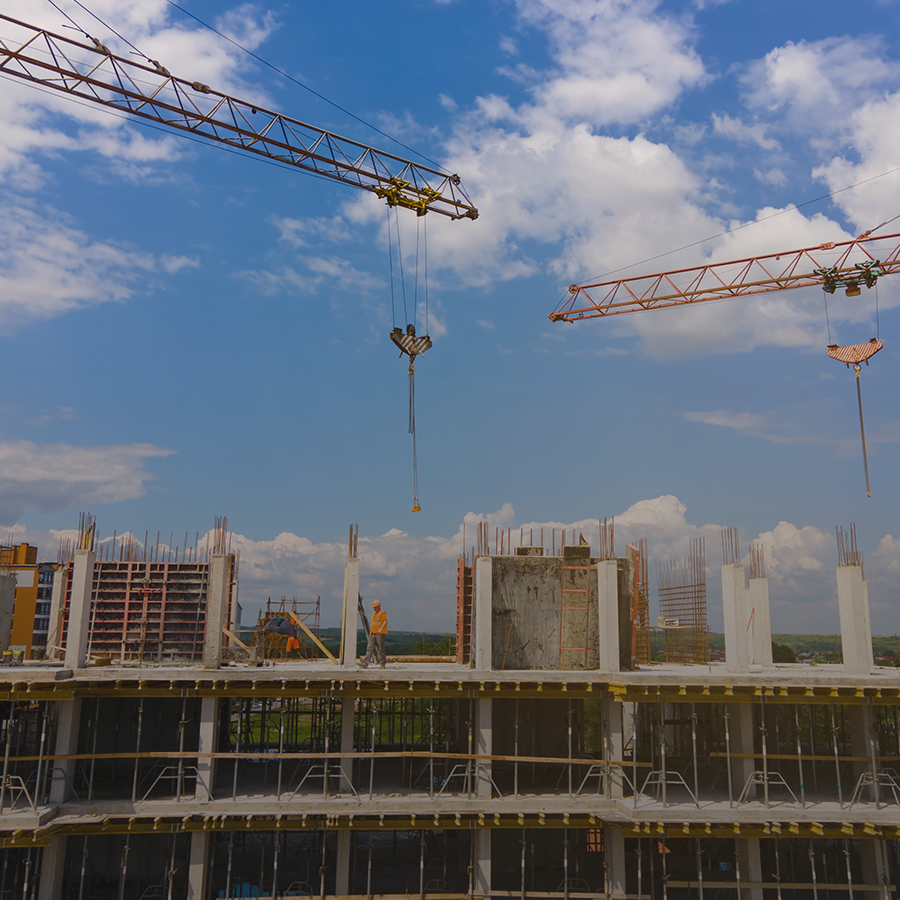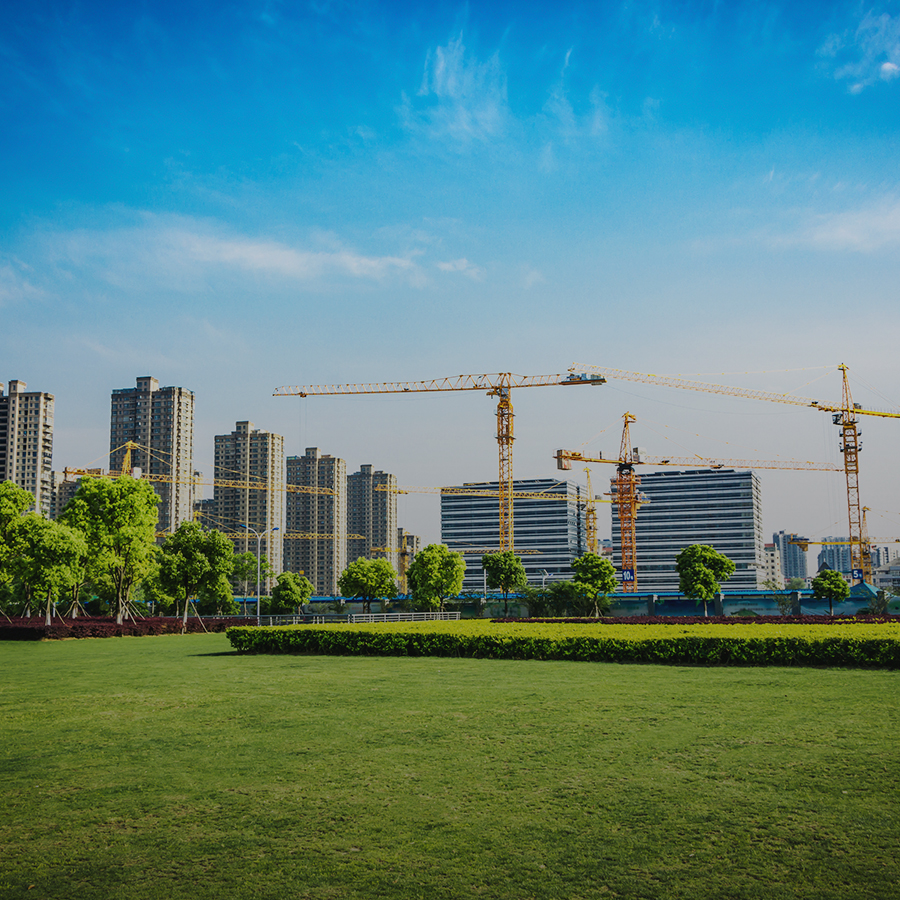 Benchmark Construction Company

The company started its activity in the field of contracting, decoration works, general supplies and construction designs.
The company started its activities with a capital of 5000 (five thousand pounds), and through the quality of the completion of the assigned projects , the operations that are being applied for were expanded and the technical
The company has a strong competitive ability, which enabled it to apply for larger projects and establish its presence with many clients.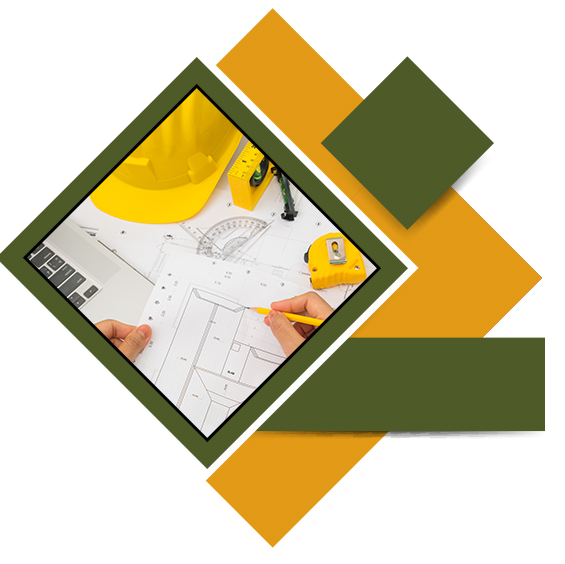 ---
10
Years of
Experience

---
400
Customers satisfaction

---
500
Qualified
Engineers

---
300
Completed
projects
There are many types of services in construction
---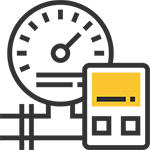 construction
management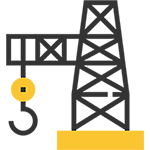 Business
decoration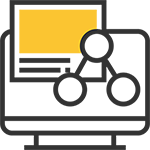 Design and
Default Build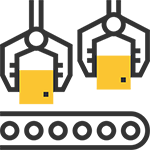 Services before
construction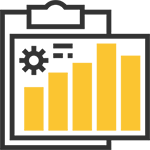 certificate
Administration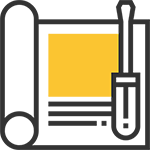 Design Consulting
sustainable
The most important projects carried out by the company
We value our role in the success of your project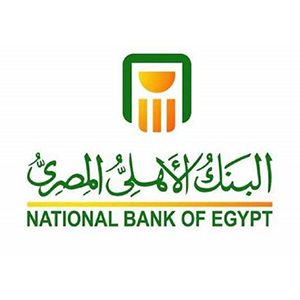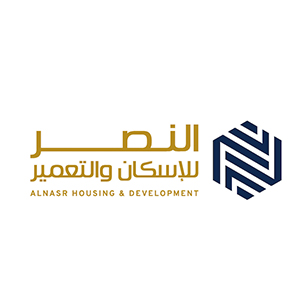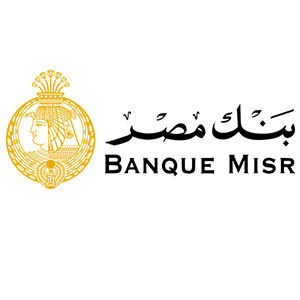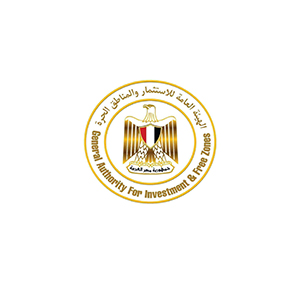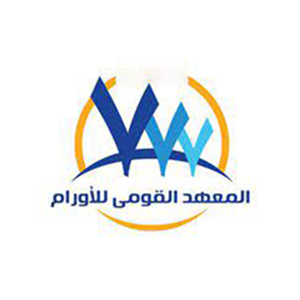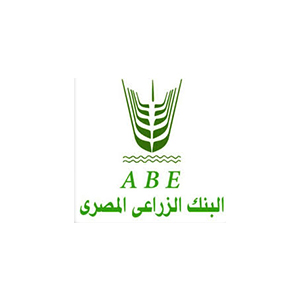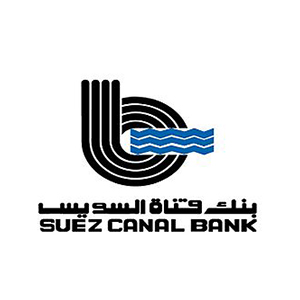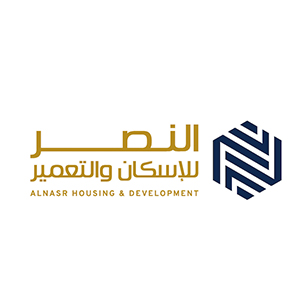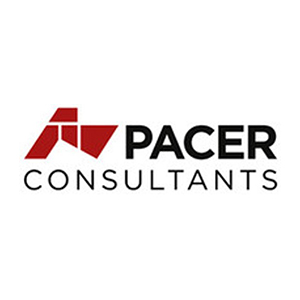 Contact us and we will help you!
We believe that the services offered by our company must meet the high expectations of our clients.
This is why the desire for continuous improvement is the driving force behind our transportation business.